PAOLA DI BELLO


Paola Di Bello (b.1961, Naples ) is a photographer and videomaker. Her work focuses in exploring the socio-political issues in the contemporary city and culture, capturing through the human eye abandoned objects, illegal developments and people living in suburban areas.

Selected solo shows: Paola Di Bello, Citizens (1988-2006), curated by Francesco Zanot, Galleria Bianconi, Milan (2021); Paola di Bello MYNY, curated by Raffaella Perna, Galleria Bianconi, Milan (2017); Paola Di Bello. Milano Centro, curated by Gabi Scardi, Novecento Museum, Milan (2016); Sguardo italiano, Photografins Hus, Stockholm, 2011; Rear Window, Fotografia Europea, Spazio Gerra, Reggio Emilia, 2011; Framing the community, A portrait of Wien, Cosmos, Wien, Austria, 2010; In alto. Arte sui ponteggi, Brera Fine Art Academy, Milan, 2002.

Selected group shows in public institutions: Daegu Photo Biennal, South Korea; Pinacoteca of Brera, Milan; Fondazione Sandretto Re Rebaudengo, Turin (2014); Museum Maxxi, Rome; Hôtel des Arts, Toulon (2013); Museo Gamec, Bergamo (2013, 2011); The Berta and Karl Leubsdorf Art Gallery, New York; Fotografia Europea, Reggio Emilia; Louisiana Museum of Modern Art (2011); Museo Maga, Gallarate; Museu Colleção Berardo, Lisboa; Museo Marca, Catanzaro (2010). Her work has been featured in international bienniales such as the X Lyon Biennale (2009) and the 50th International Art Exhibition of the Venice Biennale (2003).

Since 2006 she is Lecturer in Photography and Head of the MA Photography at the Brera Academy of Fine Arts.

Paola Di Bello lives and works in Milan.





Fireflies



Paola Di Bello (left to right)
Fireflies, #26, 1988 - 1991
VINTAGE b/w photo printed by the author, single copy from 1991.
143 × 107 × 4,5 cm
Unique

Fireflies, #15, 1988 - 1991
VINTAGE b/w photo printed by the author, single copy from 1991.
143 × 107 × 4,5 cm
Unique




Medusa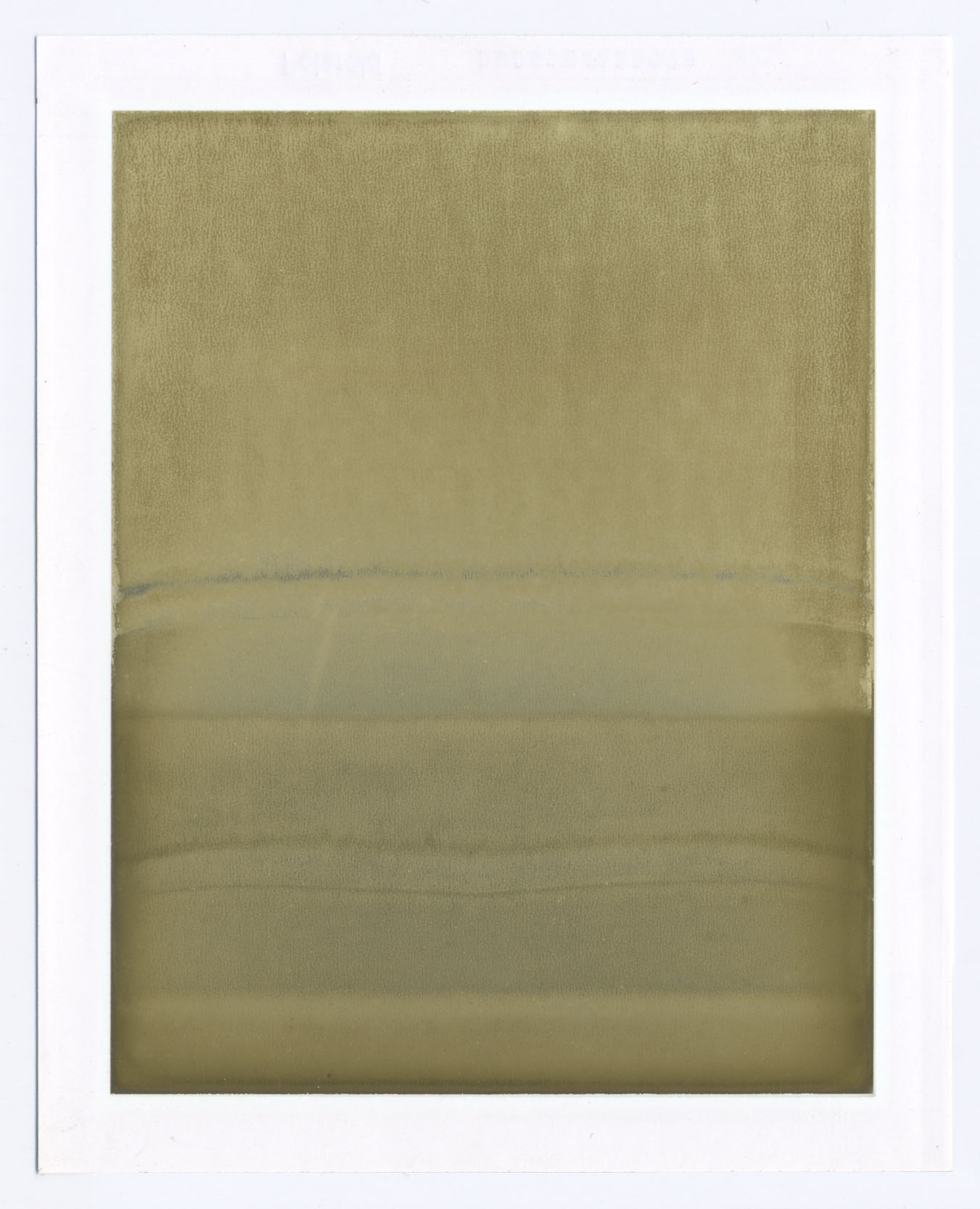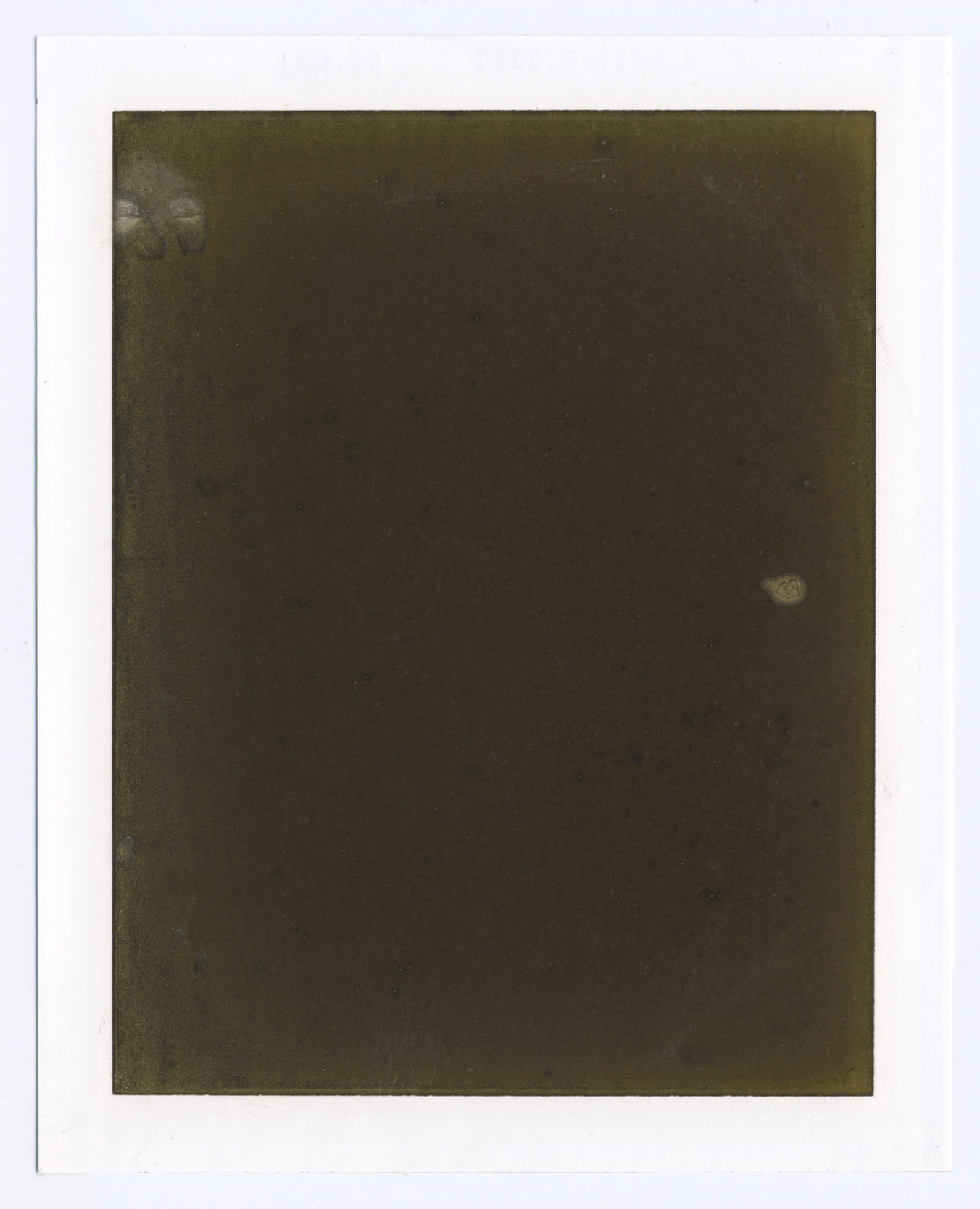 La conoscenza di sè

They risk very severe punishments

Paola Di Bello
They risk very severe punishments...,(Granny), 1998
VINTAGE Colour Print on forex
210 × 125 cm
Ed. 1 AP




Paola Di Bello
They risk very severe punishments..,(Antonio), 1998
VINTAGE Colour Print on forex
210 × 125 cm
Ed. 1 AP




Oil for food


Paola Di Bello
Oil for food, #Track 1,2002
Light Jet print on semi-mat paper
200 × 130 cm
Ed. of 3 + 2 AP



Rear Window


Paola Di Bello
Rear Window, New York, Lynne's House, West, 2012
Color print on aluminum, mounted on aluminum frame and plexiglass
90 × 113 × 2 cm
Ed. of 5 + 2 AP




Now and here


Paola Di Bello
Now and Here, Milano, Galleria Vittorio Emanuele II, 2016
Colour print on aluminum, mounted on aluminum frame and Plexiglass
90 × 113 cm
Ed. of 5 + 2 AP