GIOIA DI GIROLAMO


Gioia Di Girolamo (b.1984) is a young italian artist that lives and works in Los Angeles, California. She studied at IED – European Institute of Design, Milan.
She exhibited at PetCokeGallery, Detroit, 55SP Gallery, San Paolo, HoldResidency, Tokyo, Dimora Artica, Milan, MAH Museum Angra Do Heroismo, Terceira, Like a Little Disaster. Foothold, Polignano a Mare, TAL Gallery, Cascais, Citè des Arts, Paris, The Format Gallery, Milan, Museo Michetti, Francavilla al Mare amongst others. Has participated in the residences at Re_Act contemporary Art Laboratory, Terceira, Azores Islands. Gioia Di Girolamo is also a Co-founder of ULTRASTUDIO artist run space project.




A bag full of glittery runes, 2018


Latex bald cap, clay, nail polish, acrylic
Variable dimensions
MESSANGER, 2019

Polystyrene balls, elastic silver lycra
25 × 140 × 70 cm

Christoph, 2019
Synthetic clay, acrylic, nail polish, top coat polish nail
24 × 32 × 24 cm
EMaRy-nr Terapy n10, 2019

Polystyrene balls, elastic silver lycra, tablet, cables, synthetic clay, acrylic, nail polish, top coat nail polish, video (Resolution: Full Hd 1080p, Codec: H264,Format: 16:9, Frame Rate: 23,976, Duration: 2'46", Sound: yes)
23 × 130 × 100 cm
"Do you want chat?", 2017 / 2019

Elastic fabric, technical sport fabric digital printed, nitro spray, wrought iron
150 × 110 × 120 cm
Fetch Trick, 2019
Canvas, padding, pluriball, elastic silver lycra
100 × 80 × 12 cm
UGO LA PIETRA



Ugo La Pietra (b.1938) is an architect, artist, filmmaker, editor, musician, cartoonist and teacher, born in Bussi sul Tirino, Italy and linving in Milan. During the end of the 50's he worked in the pictorial field becoming one of the artist of the Cenobio group. Around the 60's he became more interested in moving simultaneously in the art and design fields; since 1962 his activities have developed a tendency to clarify and define the relationship between the individual and the environment. At the start of the process he created his "Modelli di Comprensione" (Models of Understanding), geared towards transforming the traditional relationship between work and spectator. A tireless experimenter, he has crossed different currents with multiple mediums: from Informalism and Conceptual Art to Narrative Art and artist's cinema. He conducted a research that were embodied in the theory of the "Disequilibrating System" (Autonomous Expression within Radical Design) and important sociological themes such as "The Telematic Home" (MoMA, New York, 1972 - Fiera di Milano, 1983), "Real Space/ Virtual Space" (Triennale di Milano 1979, 1992), "The eclectic Home" (Abitare il Tempo, 1990), "Beach Culture" (Centro Culturale Cattolica, 1985/1995).



'69-'72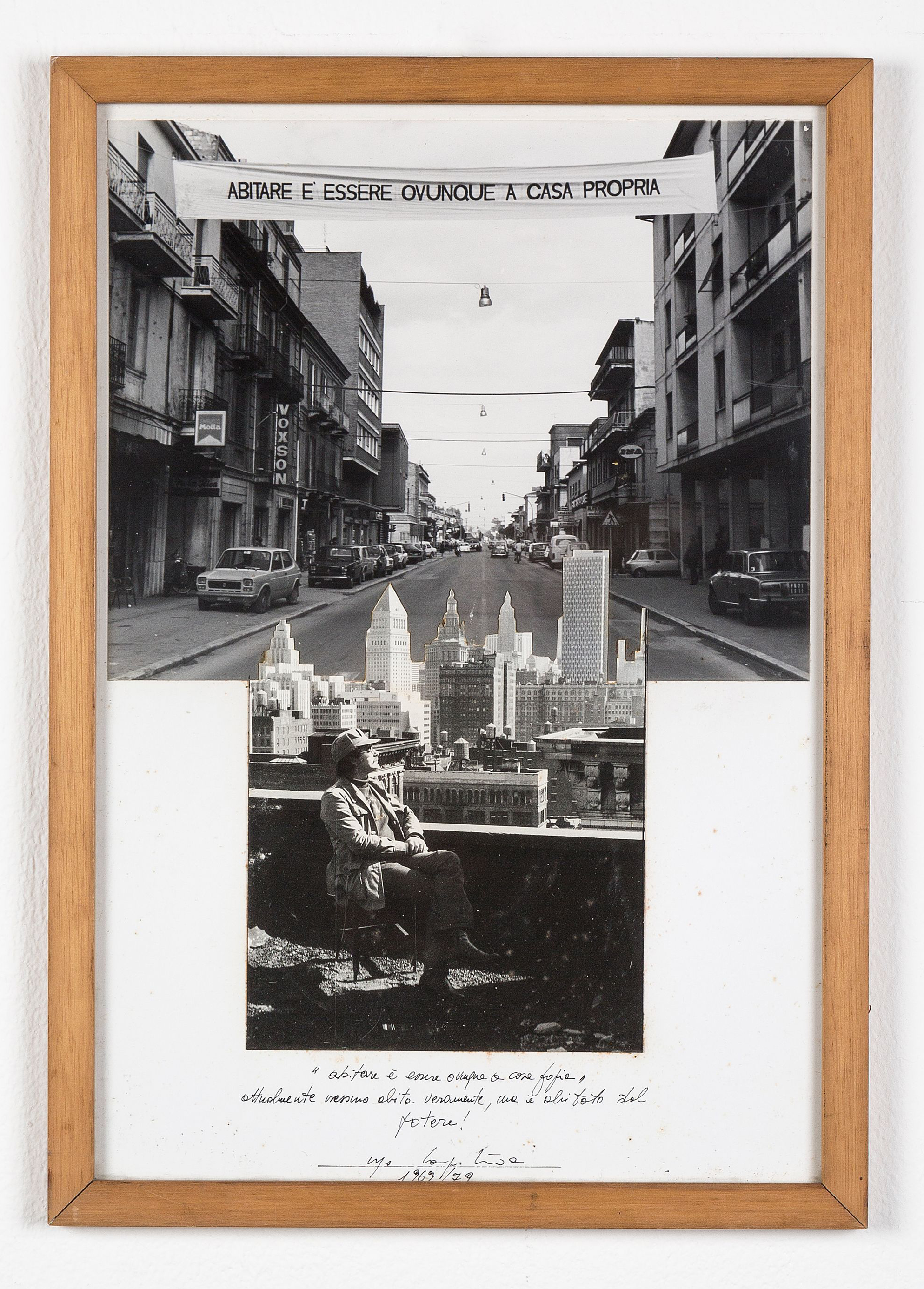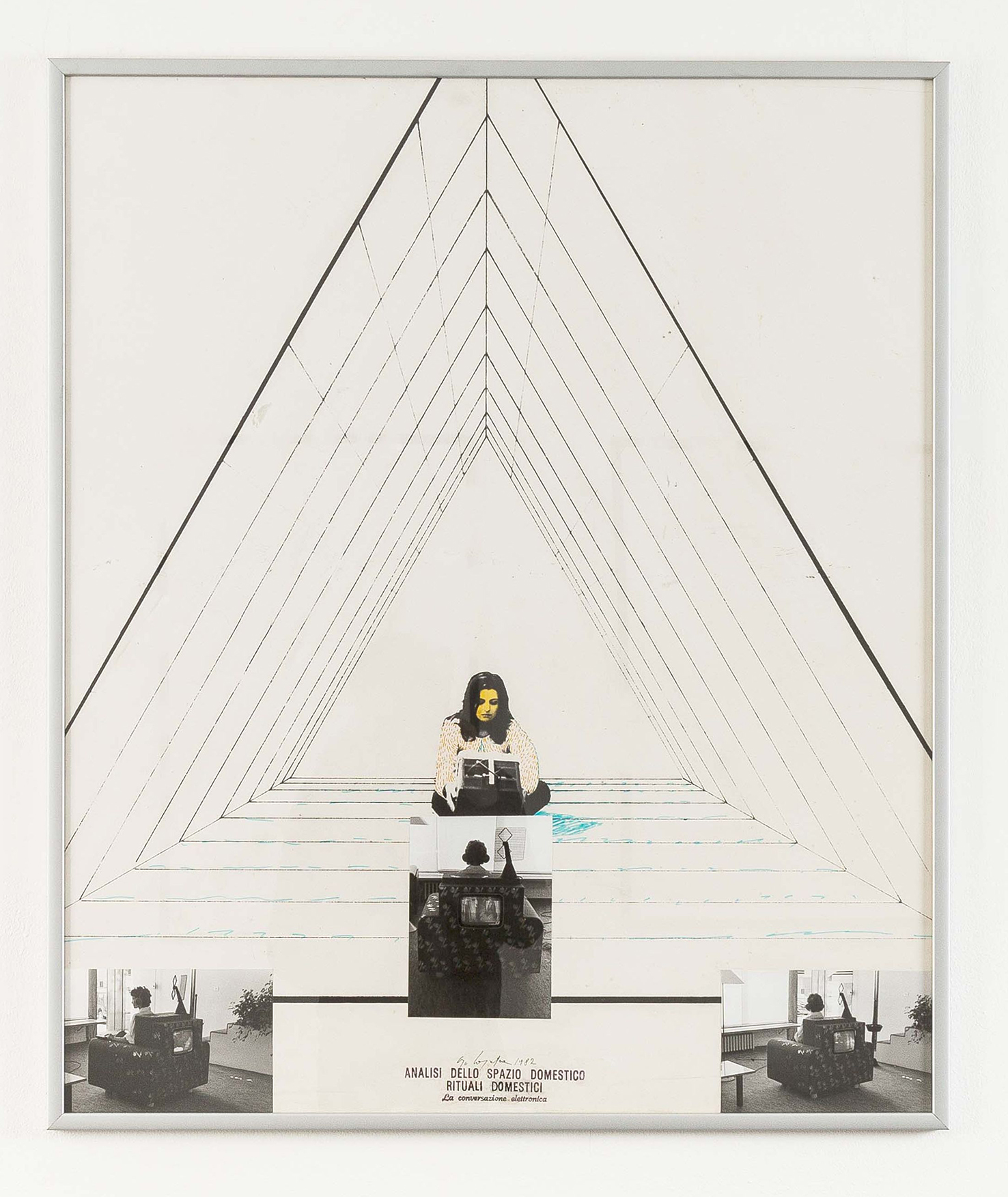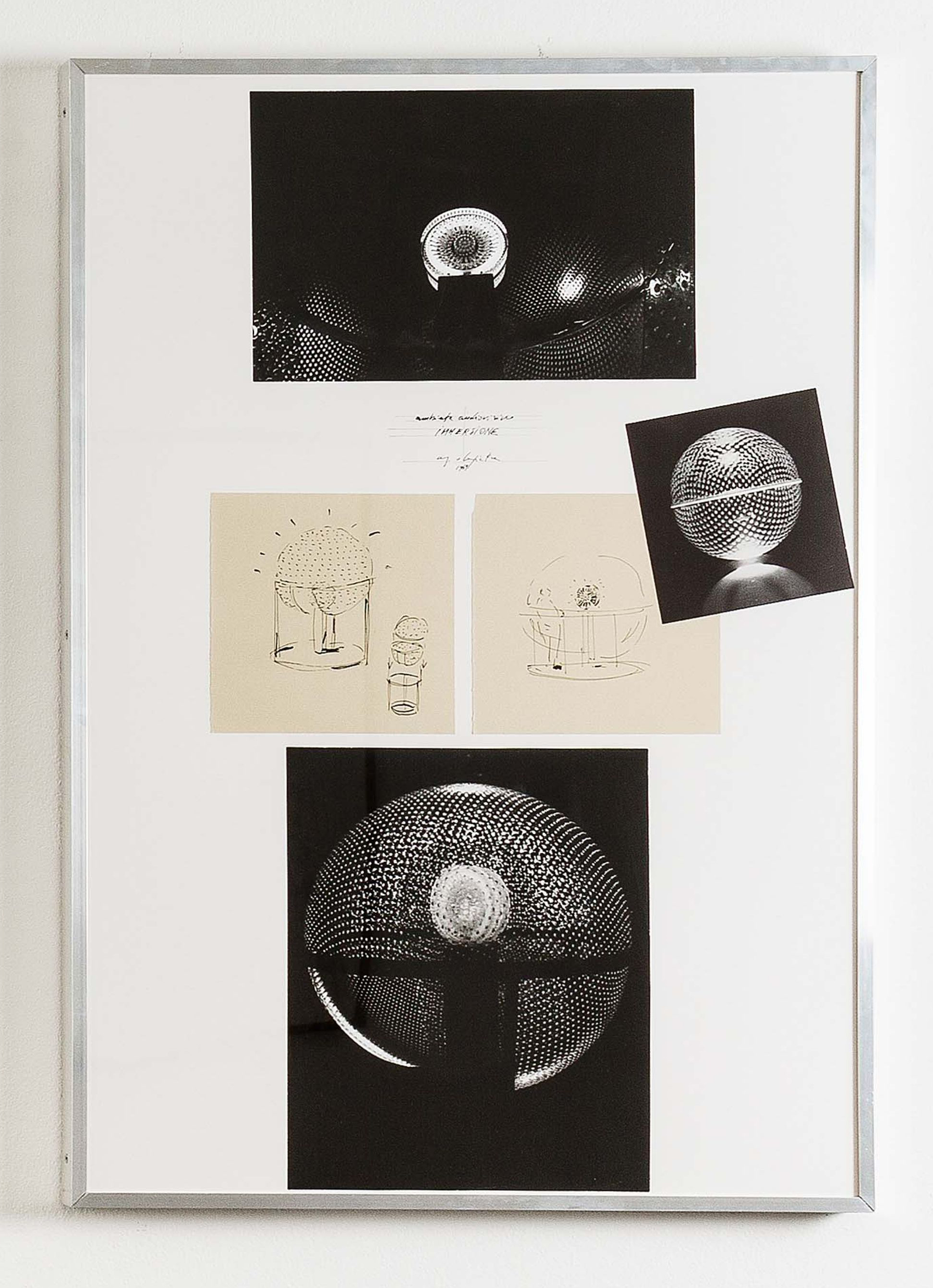 Itinerari, 2000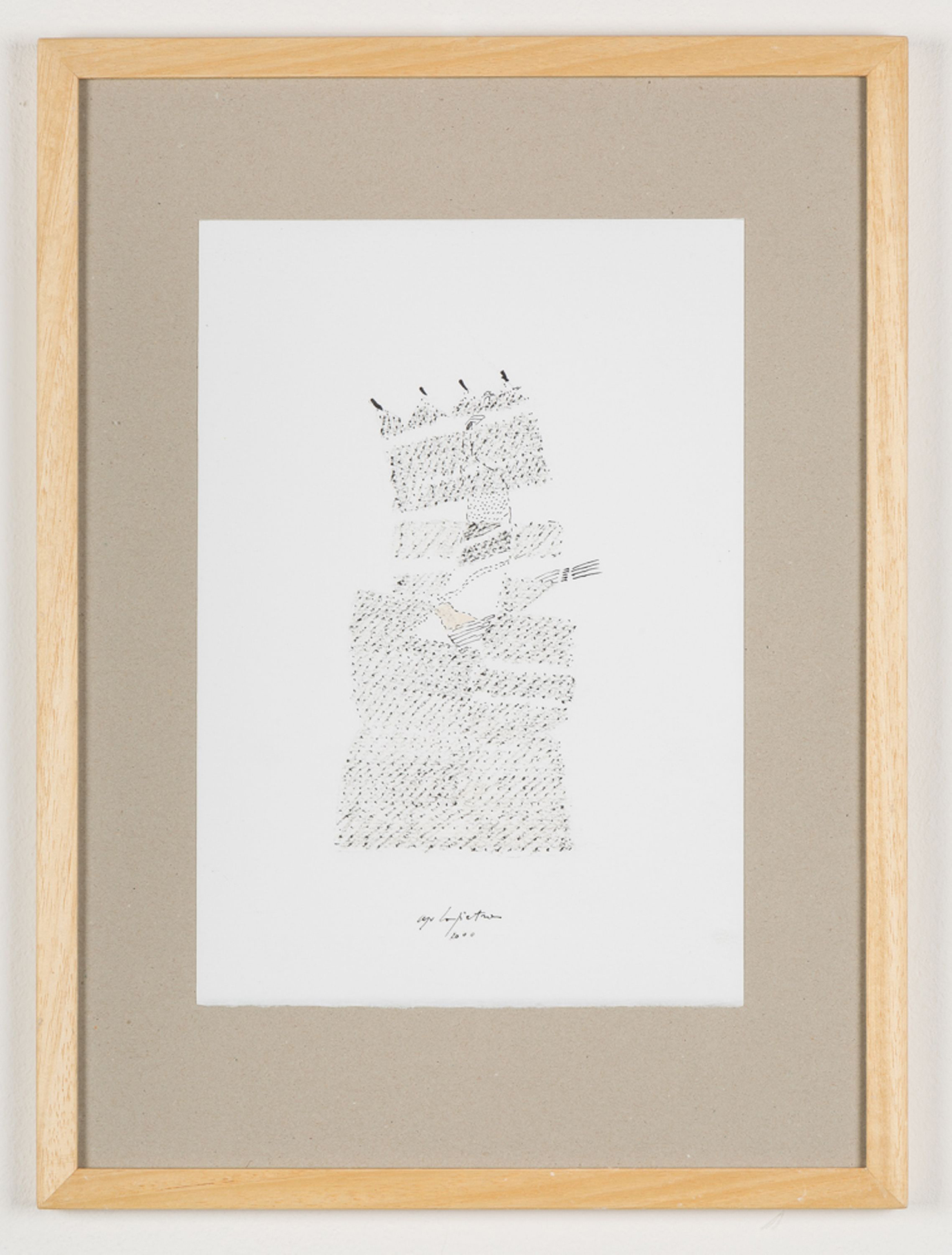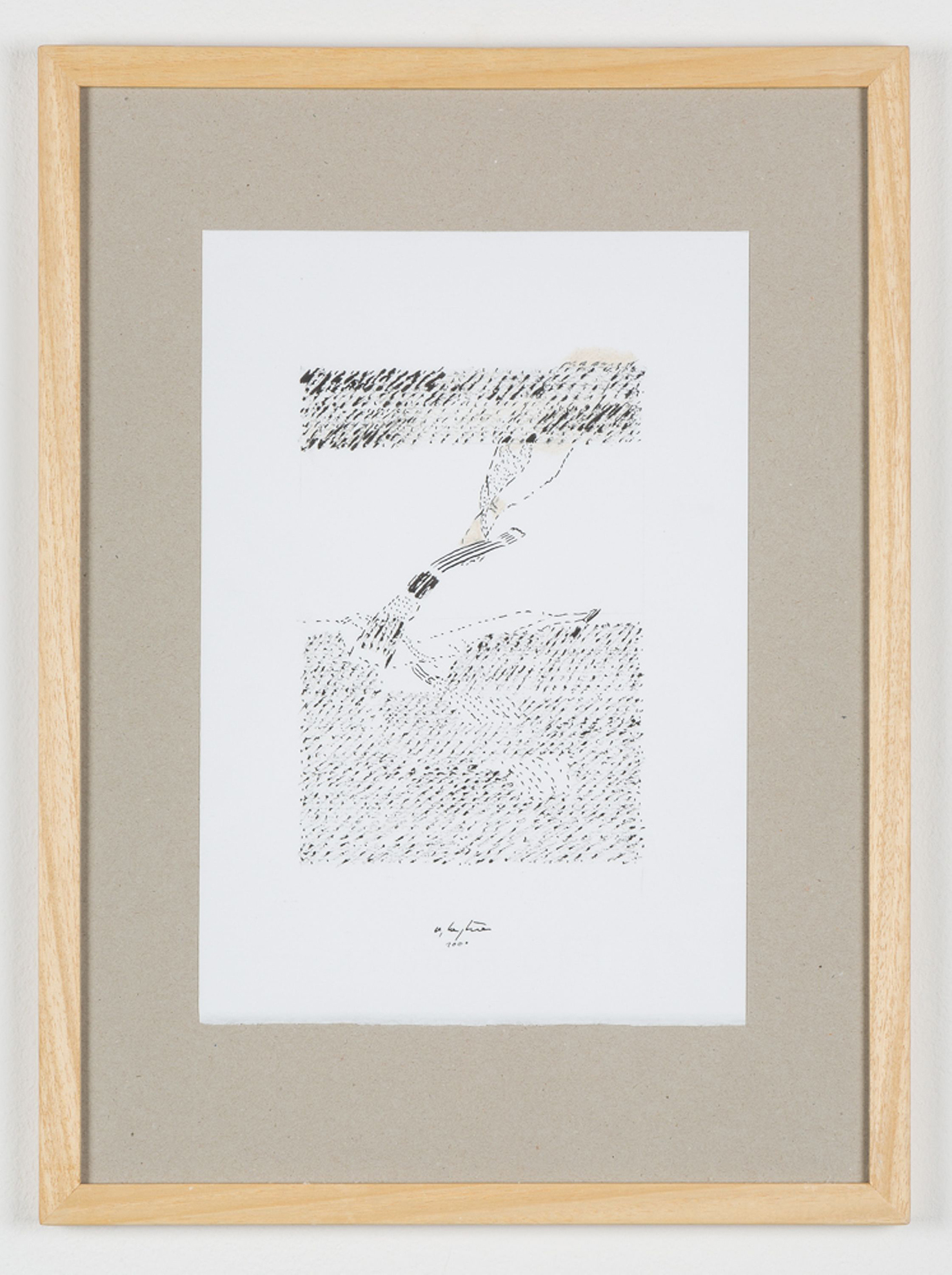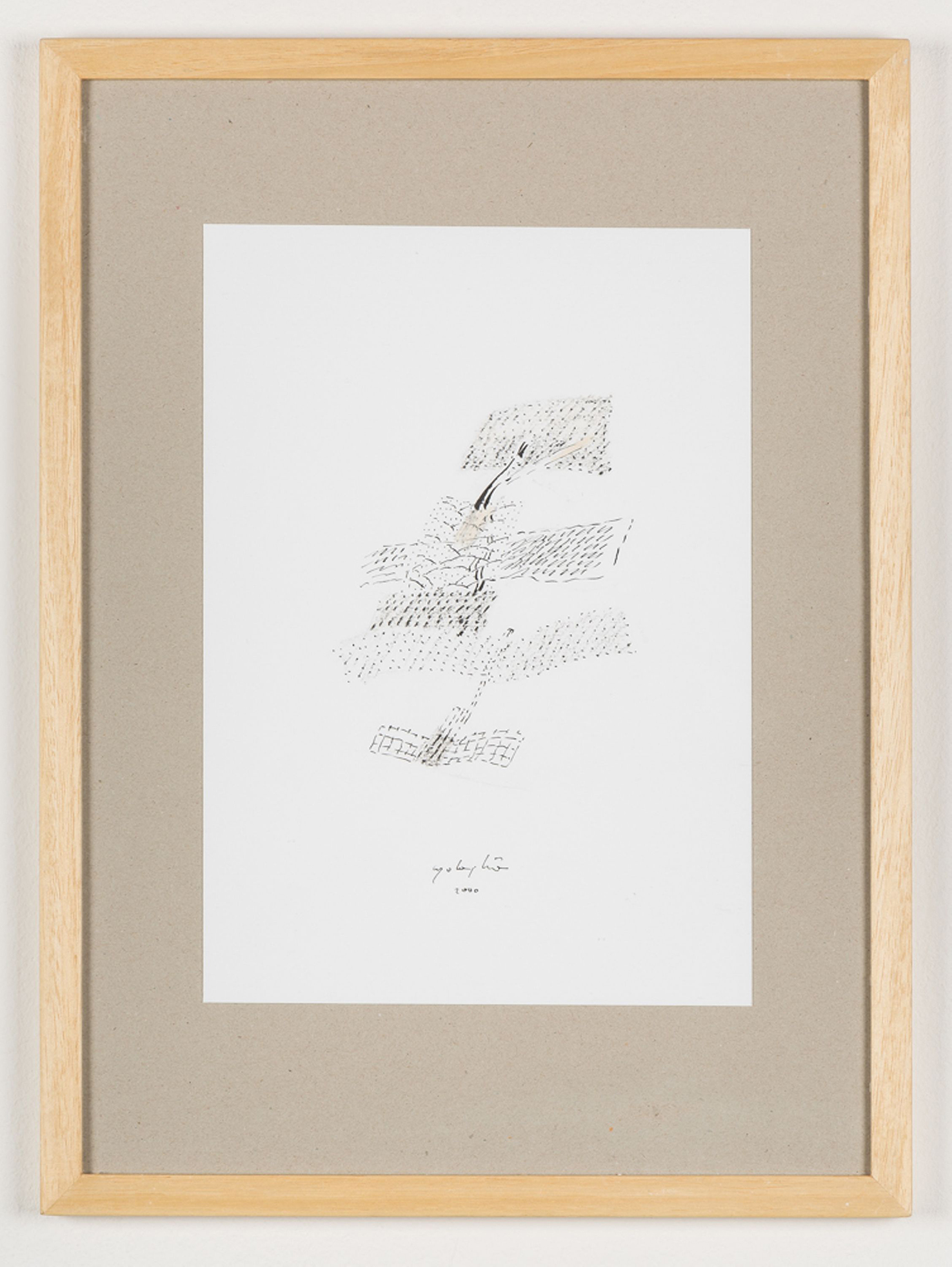 Transgenici, '00-'14
ELENA EL ASMAR


Elena El Asmar (b.1978) is an artist who works with different media: sculpture, painting, paper and tapestry. Born in Florence, Italy, living in Milan, she has Lebanese origins that leads her to be interested in the memory of objects that characterize the domestic life in Leban and that are able to make her remember the visions that have fascinated and contaminated her childhood. Her approach is focused on these thoughts that she wants to translate into images. In her annual trips between Italy and her family of Jbeil, the exchanges of furniture, cups, utensils, aromas of spices have become the way to keep alive the belonging to a place that is very important for the artist. From those objects she creates her works. El Asmar is among the founders of Madeinfilandia, COSMO space (Come Ogni Semplice Movimento Ortagonale, or Like Every Simple Orthogonal Movement).




Arioso Operoso, 2015-18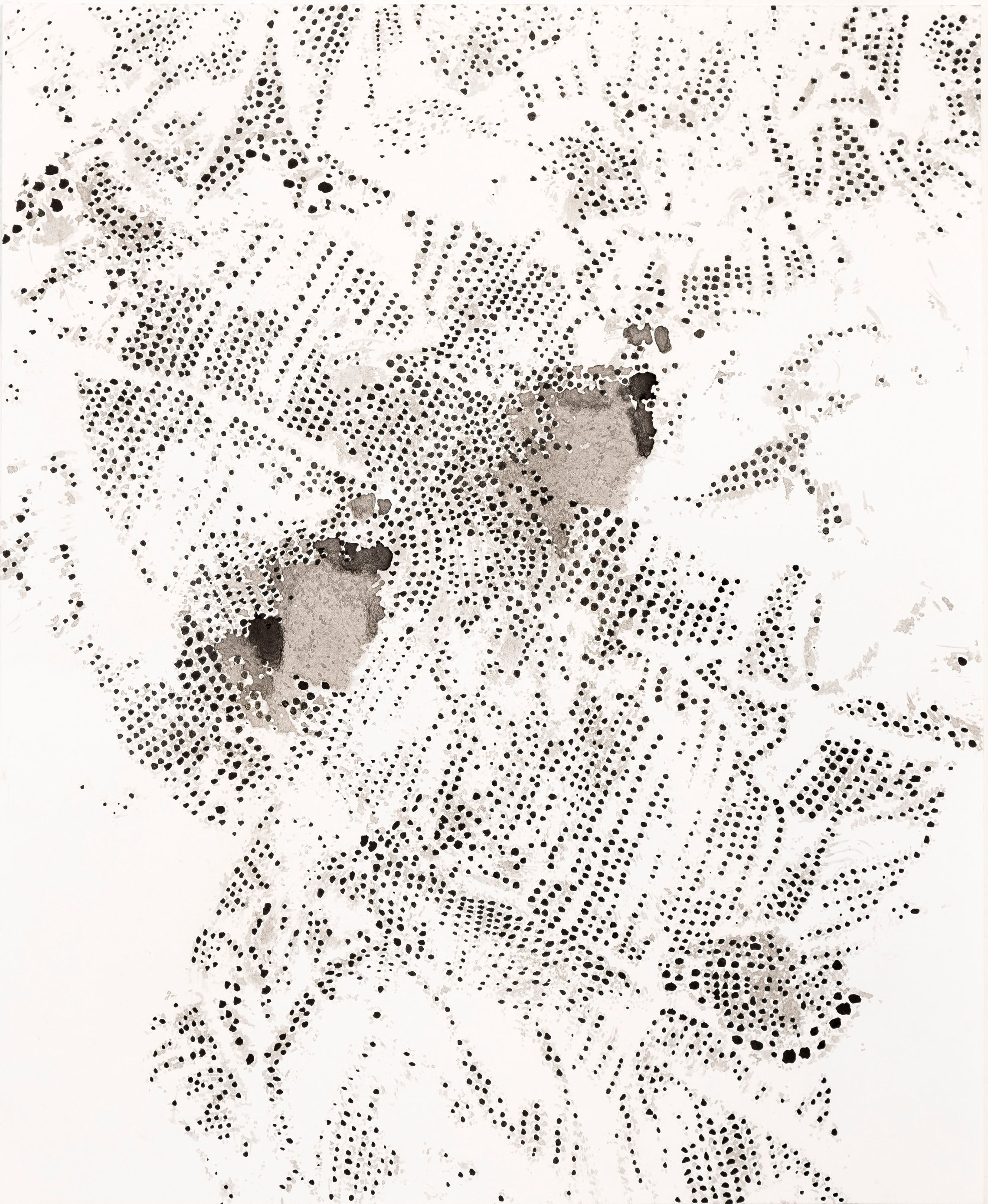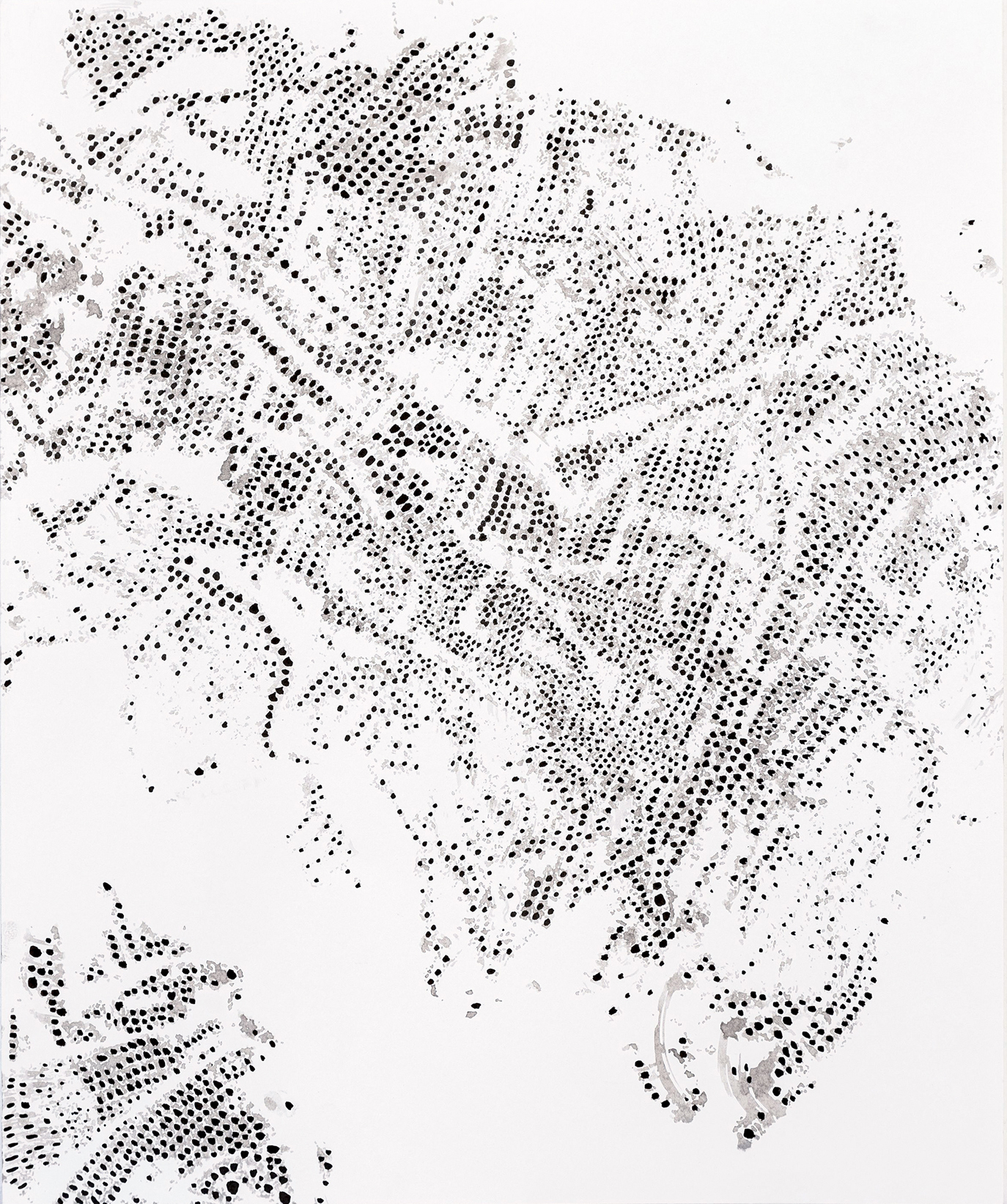 Reverie, 2016-17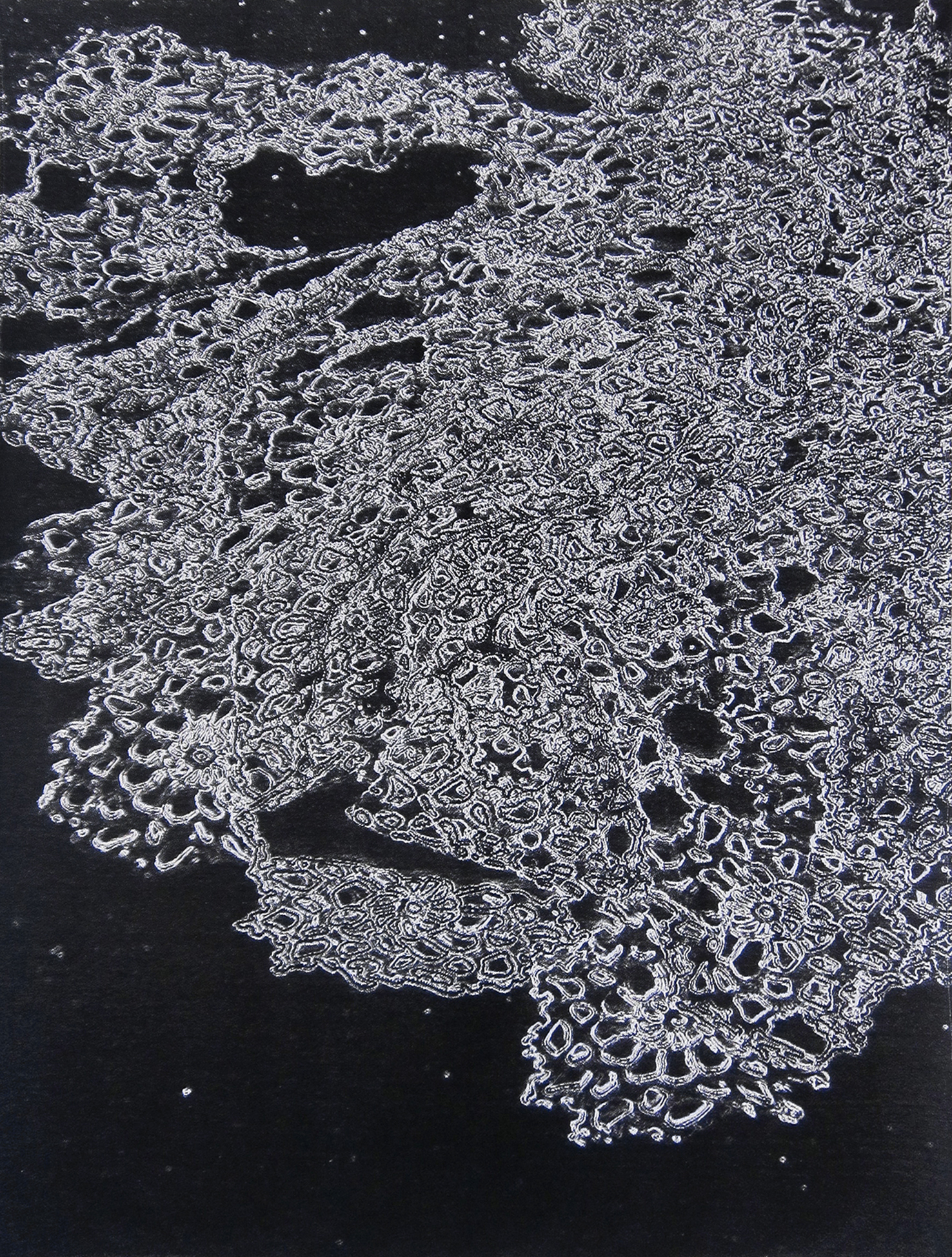 Spargo, lancio, divido, cospargo


MISHKA HENNER



Mishka Henner (b.1976) is a visual artist born in Belgium and living in the UK. His varied practice navigates through the digital terrain to focus on key subjects of cultural and geo-political interest. He often produces books, films, photographic, and sculptural works that reflect on cultural and industrial infrastructures in a process involving extensive documentary research combined with the meticulous reconstruction of imagery from materials sourced online.
His work has featured in group shows at the Museum of Modern Art, the Metropolitan Museum of Art, New York, Centre Pompidou, Paris and Centre Pompidou Metz, Victoria & Albert Museum, London, Pinakothek der Moderne, Munich, Hasselblad Foundation, Gothenburg, Ullens Center for Contemporary Art, Beijing, and Turner Contemporary, Margate.
He holds a Masters degree from Goldsmiths College in London and in 2013, was awarded the Infinity Award for Art by the International Center of Photography. He was shortlisted for the Deutsche Börse Photography Prize in the same year and in 2014, was on the shortlist for the Prix Pictet for his large-scale works focusing on landscapes carved by the oil and beef industries of America.




Antelope Valley Solar Ranch 1, Mojave Desert, Southern California, 2018

Inkjet print mounted to Dibond in floating frame with non-reflective glass
140 x 195 cm
3 + 2 A.P.




Evaporation Pond, APS Redhawk Power Plant, 2018


Inkjet print mounted to Dibond in floating frame with non-reflective glass
70 × 66 cm
5 + 2 A.P.




Evaporation Pond #1, SRP Mesquite Generating Station, 2018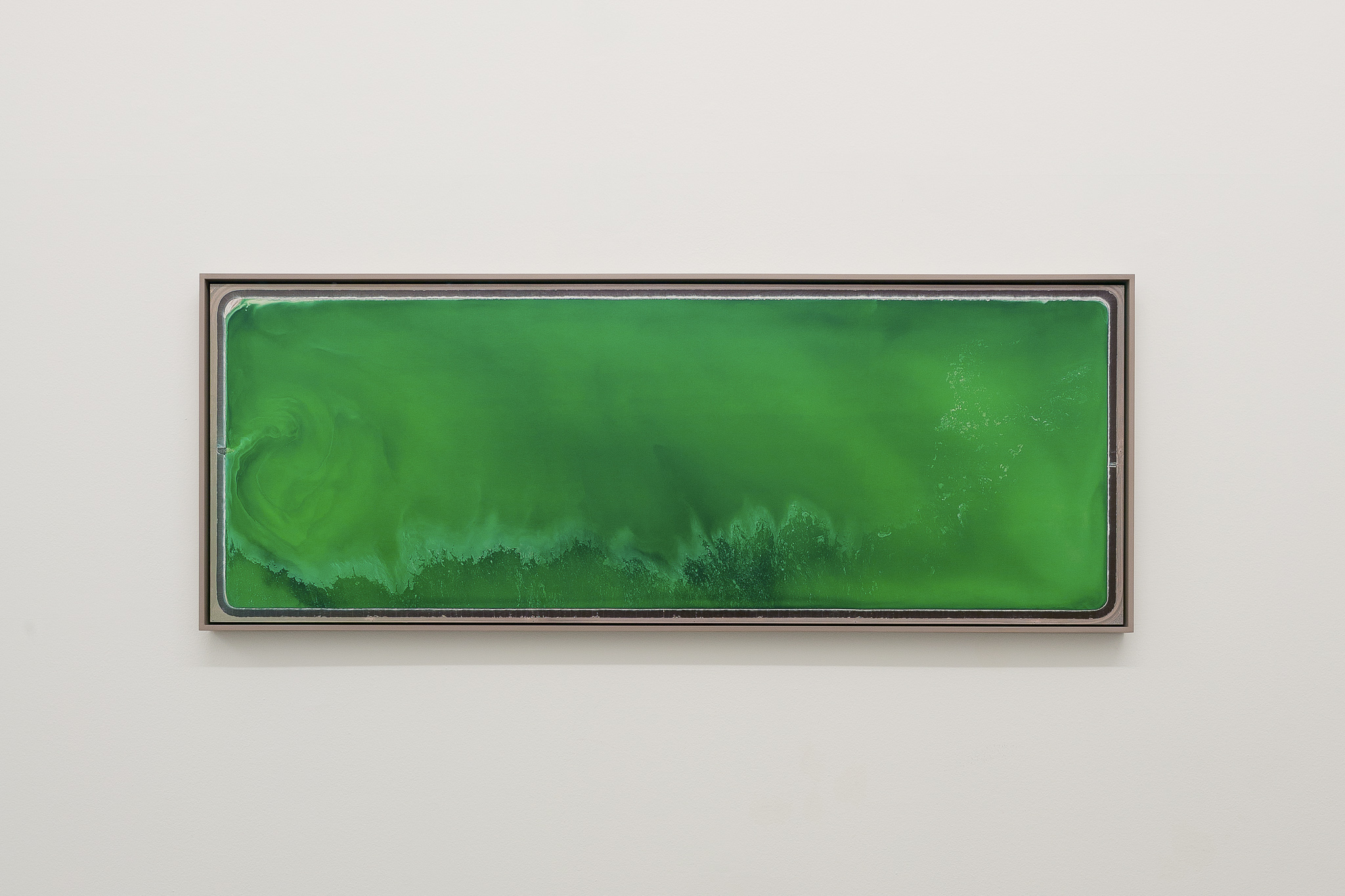 Inkjet print mounted to Dibond in floating frame with non-reflective glass
62 × 169 cm
5 + 2 A.P.




Evaporation Pond #2, SRP Mesquite Generating Station, 2018


Inkjet print mounted to Dibond in floating frame with non-reflective glass
134 × 53 cm
5 + 2 A.P.



Landfall, 2018


Custom-built record case containing fifteen 12" vinyl picture disks in individually printed sleeves
3 + 2 A.P.




HAPPINESS, 2019

Two-colour screen print mounted to Dibond in aluminium frame with non-reflective glass
85 × 60 cm
10 + 2 A.P.



US PATENT, 2019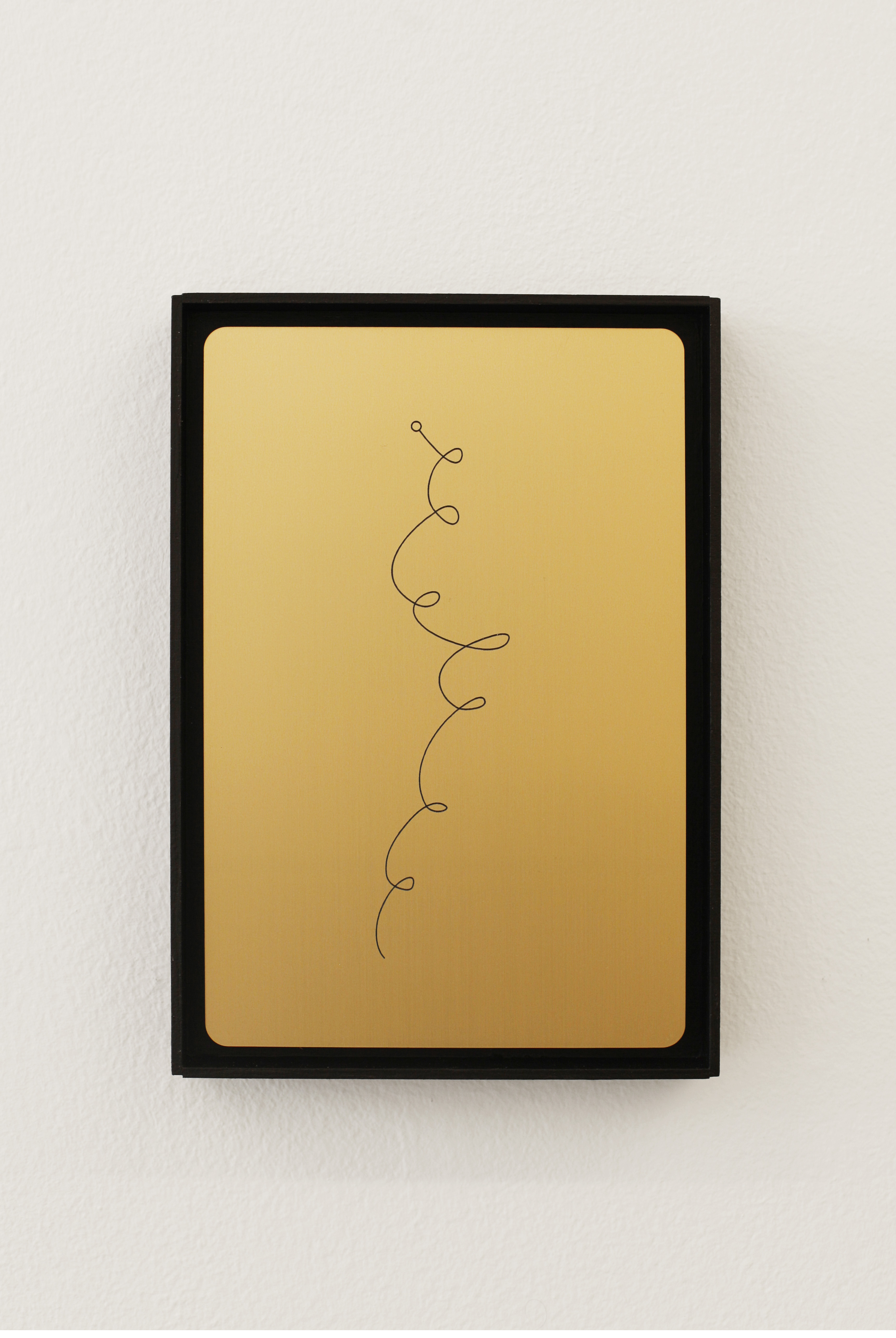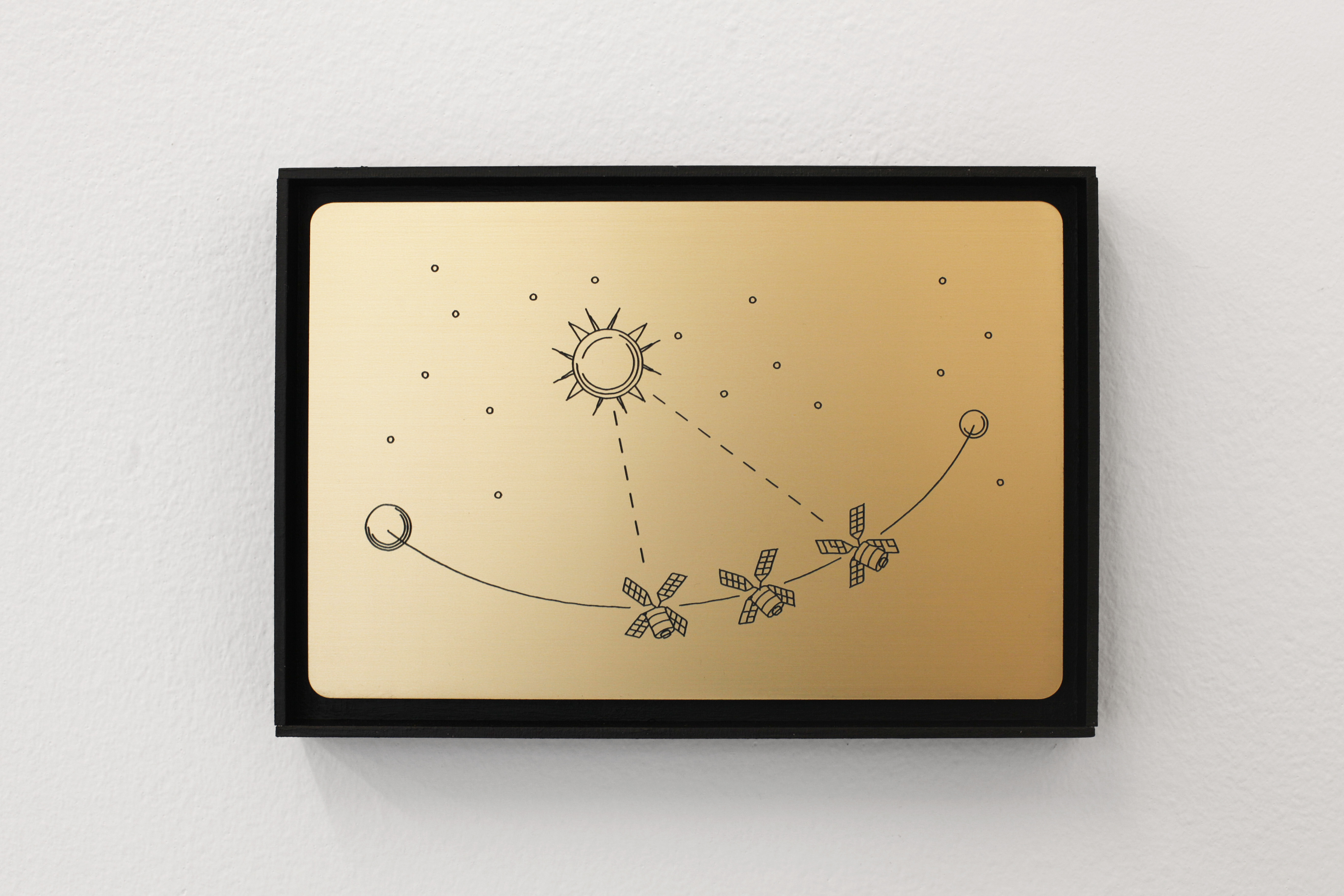 FAUSTA SQUATRITI
CV


After an initial interest in painting and drawing, between 1965 and 1974 Fausta Squatriti became committed to sculpture, exploring the severity of geometric shapes and their possible contamination with different elements lacquered with colors made with industrial technique. Since the 70s, she decided to eliminate the color in order to work on monochrome and on geometric shapes divided in such a way as to give great importance to the empty space. For a decade she interpreted in a personal way the abstract-geometric tendency focusing her research on the geometry and she created iron and steel sculptures. Squatriti showed her geometric sculptures in black iron and steel in important galleries such as Galleria del Naviglio in Milan in 1979. In the mid 80s there was a turning point in Squatriti's work: her research proceeded towards the employing of photos, geometry and objects taken from reality. The goal is to propose a reflection on the evil and the tragic that is part of all the forms of life. The work of the last two decades elaborates many of the experiences of the avant-gardes of the '900 in orde to question the ultimate meaning of existence, death and pain. Starting the end of the 80s until today, Squatriti has been presented on the international scene with personal and collective exhibitions in galleries and prestigious museums in Europe such as Magazzini del Sale, Biennale d'Arte di Venezia in 2010, or Centre Pompidou in Paris in 2011.



Urformen '60-'62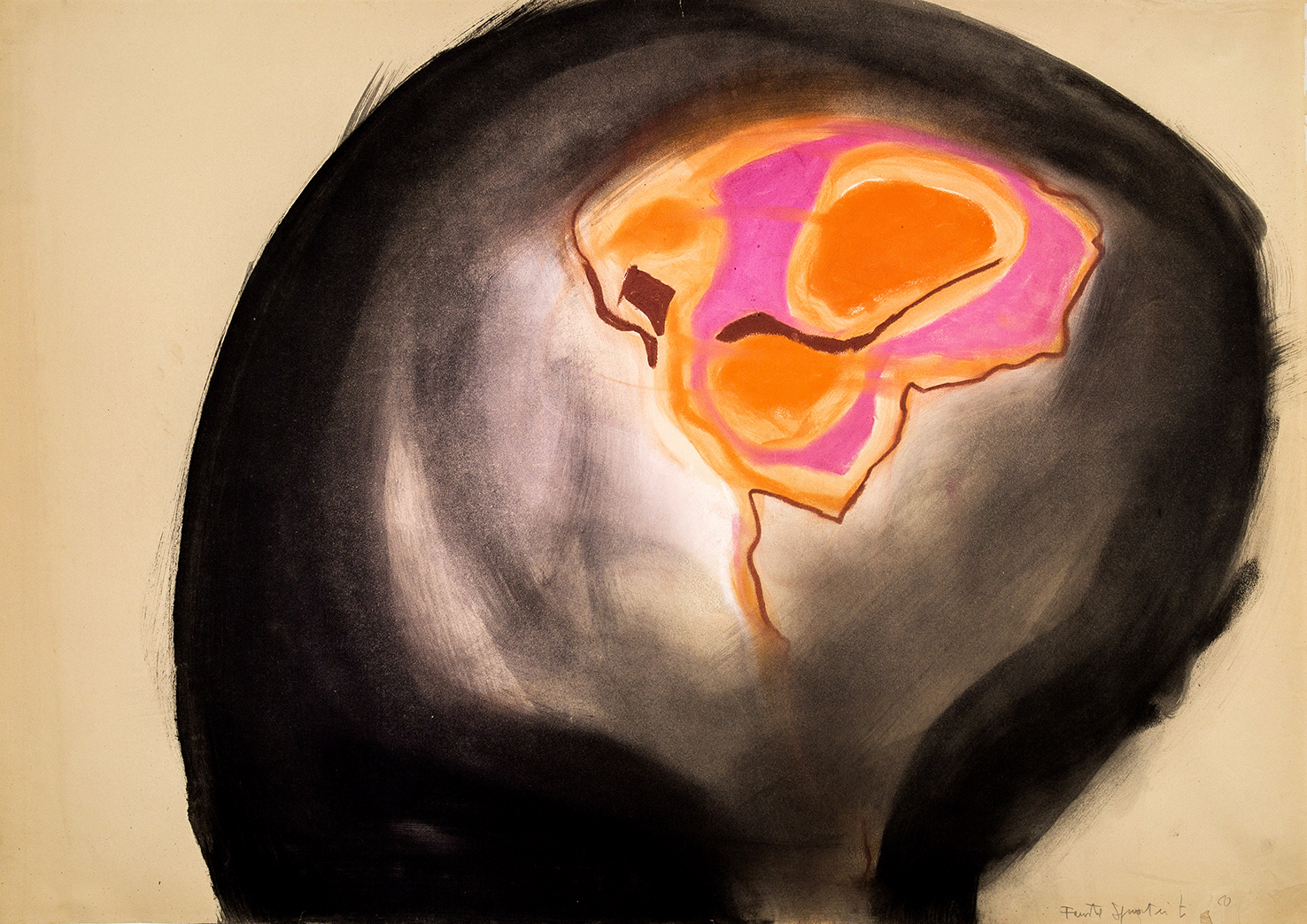 La Passeggiata di Buster Keaton '64-'66

Sculture colorate '67-'70

Nel Regno Animale '90-'95