FAUSTA SQUATRITI
Watch now the online panel discussion New Social Environment #67, held by Brooklyn Rail - New York with the curator and art historian Choghakate Kazarian (June 2020)

Fausta Squatriti (b. 1941) is an Italian artist born and living in Milan. Since the 1960s, she has worked in the fields of painting, sculpture, poetry, fiction, and art criticism. Her work has been exhibited and published internationally. Select solo exhibitions have taken place at: Galleria dell'Indiano, Milan (1964); Galerie Pierre Lundholm, Stockholm (1968); Kozmopolitan Gallery, New York (1969); Mabat Art Gallery, Tel Aviv (1970); Estudio Actual, Caracas (1970); Galerie Alexander Isolas, Genève (1972); Museo de Art Contemporáneo Jesus Soto, Bolivar City (1975); Galerie Denise René, Paris (1982); Mala Galerije, Ljubljana (1983); Galerie Karin Fesel, Düsseldorf (1987, 1997); The Art Building Commons Gallery, Honolulu (1988, 1994); Museum am Ostwall, Dortmund (2001); Fondazione Mudima, Milan (2001); Moscow Museum of Modern Art, Moscow (2009); Triennale di Milano, Gallerie di Italia Museo d'Arte di Banca Intesa San Paolo and Nuova Galleria Morone (2017); and Galleria Bianconi, Milan (2019). Her works belong to numerous public collections including: the Stedelijk Museum, Amsterdam; the Centre Georges Pompidou, Paris; Musée d'Art Moderne de la Ville de Paris, Paris; the Museum of Modern Art Jesus Soto, Bolivar City; Ciudad Bolivar, the Museo del Novecento, Milan; the Moscow Museum of Modern Art, Moscow; the Moderna Museet, Stockholm; and the Tel Aviv Museum of Art, Tel Aviv.

Alongside her own studio practice, Squatriti collaborated with artist colleagues as the publisher of graphic art and multiples between 1964 and 1986. In 1992, Squatriti founded and ran Kiliagono Magazine with Gaetano Delli Santi. In 2015, she edited Story of a Tapestry and in 2017, she published the collection of poems Olio Santo (2010-2016). As a poet and writer, Fausta Squatriti has published with The Laboratory of the Arts, Giovanni e Vanni Scheiwiller, Manni, Book, Textual, Traces, The Laboratory of Nola, amongst others. She is the author of: La villeggiatura, Sentimental Breviary, Crampi, and La Cana. She has been awarded the Eugenio Montale Prize for The Unpublished (1988) and the Scrivere Donna poetry award (2009). Her most recent poetry collection Forbidden to Enter (2013) was published by La Vita Felice. She lives and works in Milan..



Unformen '60-'62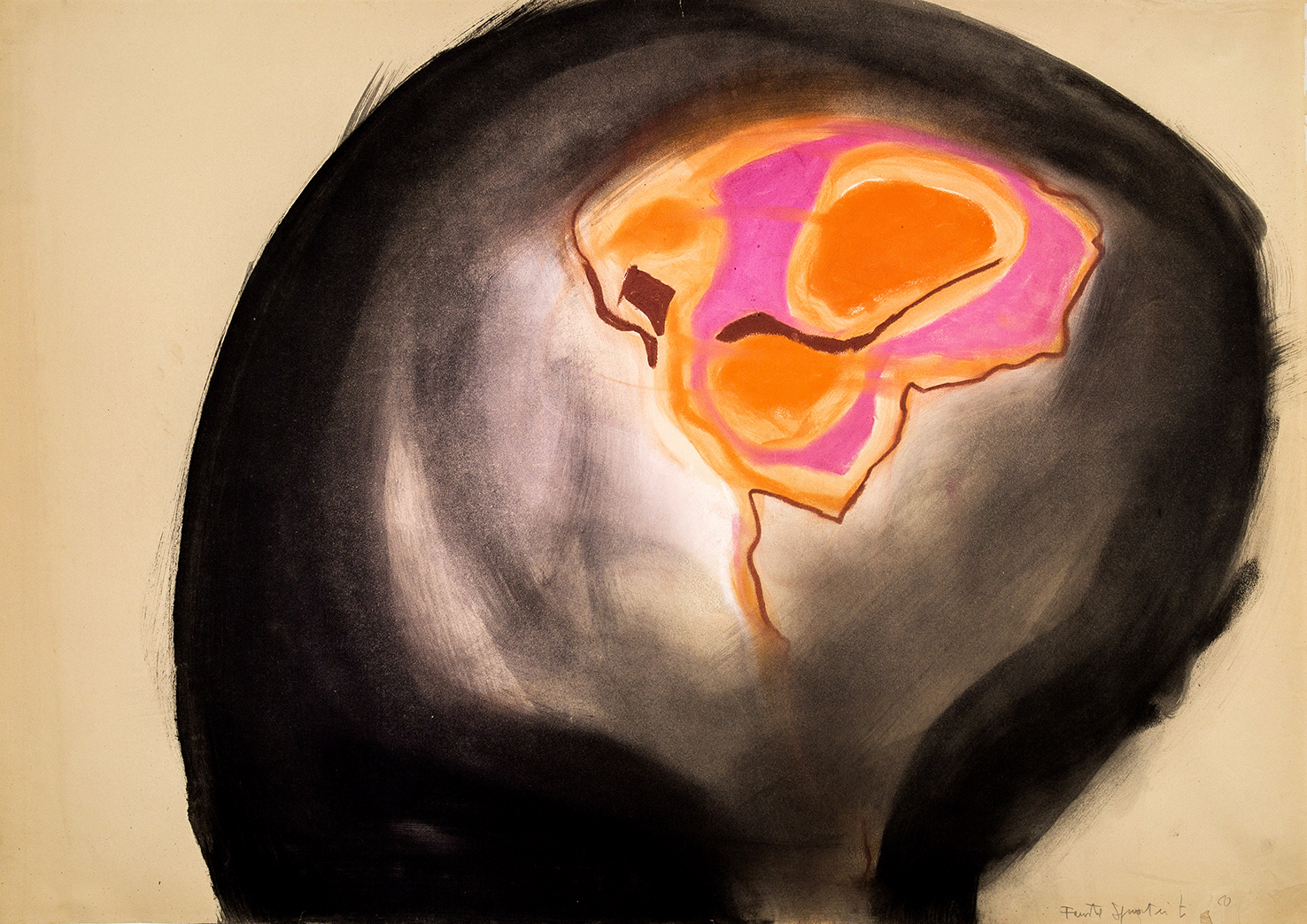 La Passeggiata di Buster Keaton '64-'66

Sculture colorate '67-'70

Nel Regno Animale '90-'95